Flend is Egypt's first tech enabled, data driven financing solutions platform dedicated to SMEs. Through our strong in-house built tech infrastructure and alternative credit scoring engine, we cater to small businesses by addressing their biggest pain point – access to finance!
Say goodbye to lengthy assessment and approval processes and get Flend-funded NOW!
Flend is on an exciting quest to transform the journeys of SMEs in Egypt,
by providing them with fair, fast, flexible, and collateral-free access to capital.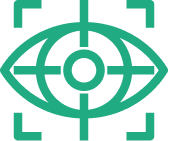 Flend envisions a financially inclusive world, where each SME has equal
and easy access to capital to grow and achieve their dreams!
Chief of Strategy & Corporate Affairs Officer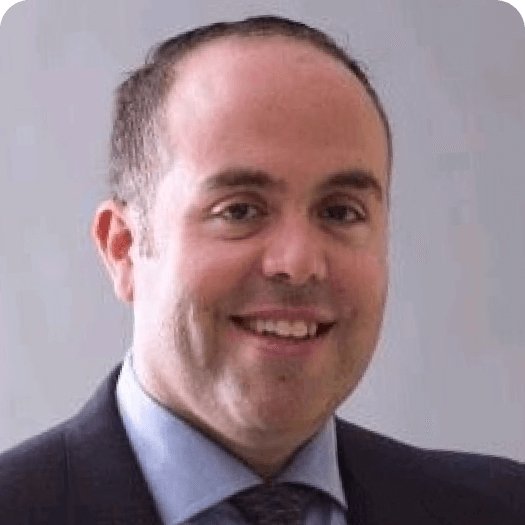 Fair, Fast and Flexible Financing Solutions